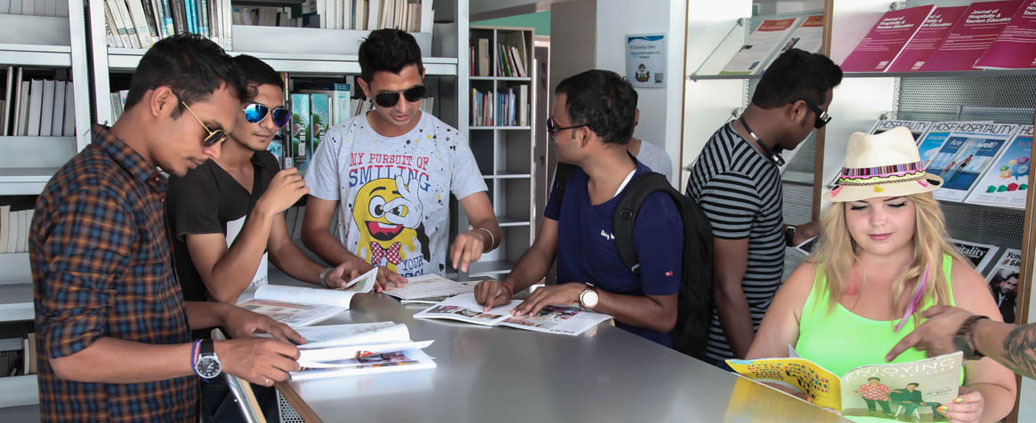 Some items not available at CTL Eurocollege Library can be borrowed from the University of Cyprus and the Cyprus University of Technology collection through Interlibrary Loan.
This service has helped to broaden greatly the sources of information available to all our library users.
This service does not apply, however, to non-loanable material and other restricted categories.
Interlibrary Loan is available to academic and administrative staff as well as to all CTL Eurocollege registered students. However, although Interlibrary Loan is free for academic and administrative staff there is a charge for all students using this service.
Users wishing to borrow material through Interlibrary Loan must contact the Librarian or follow the link below: