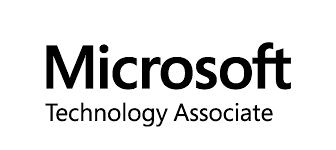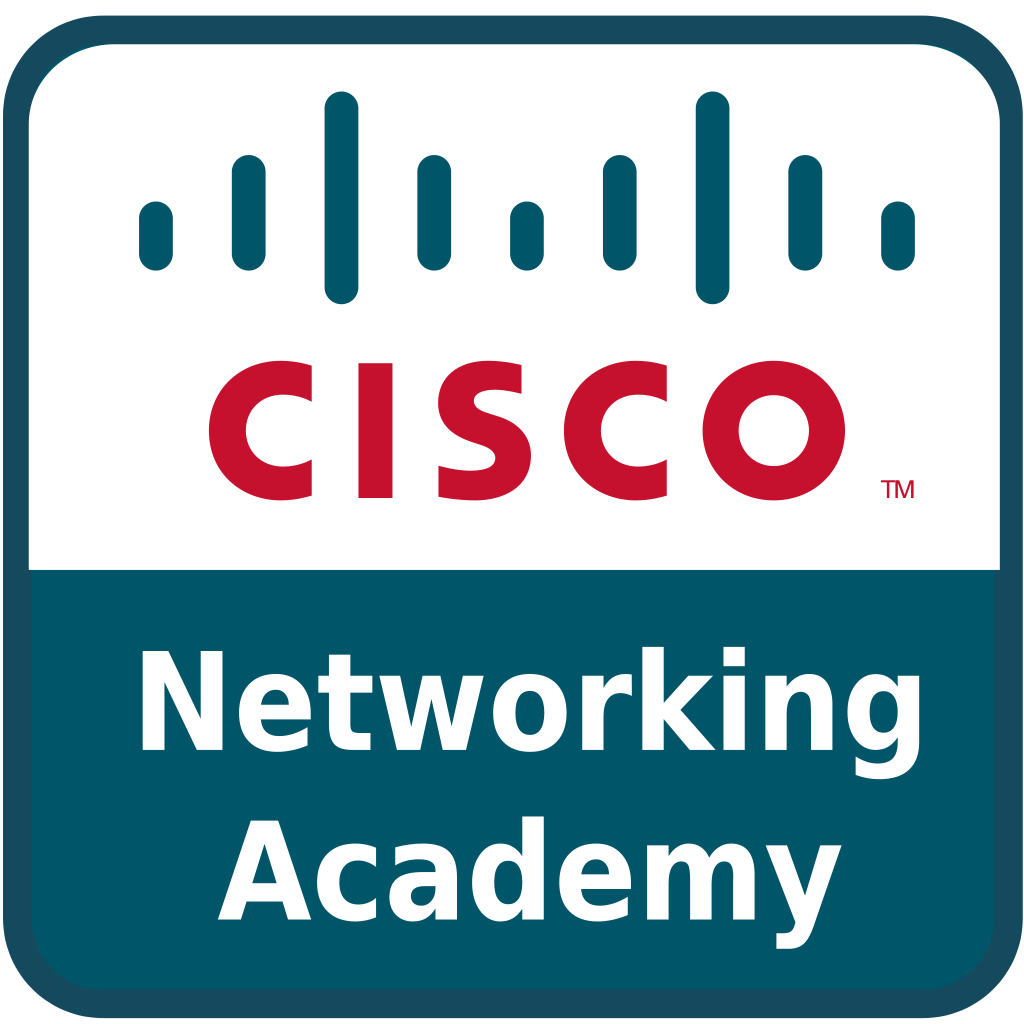 Accredited Programme
Aim of the Programme
The Programme aims to produce high quality professionals with competitive qualifications, who wish to find employment in the computing industry.  Students have the opportunity to develop a sound foundation in both current and emerging hardware and software. 
Students obtain specialized knowledge and qualifications on the architecture and functions of computers as well as operating systems, database management systems, visual programming and networking. In addition, Students will be able to earn six professional certifications from CISCO Networking Academy and Microsoft Technology Association.
On graduating, Students will have a broad range of problem-solving skills and techniques, including logical thinking and creative design as well as the technical and soft skills necessary for employment. Furthermore, this programme builds a strong foundation for those wishing to further their studies in specialized areas such as computer programming, database analysis, computer science, computer engineering, software engineering and information technology.
 Intended learning outcomes
Troubleshooting computer and network device problems.
Operating Linux and Windows OS.
Making use of programming languages (C#, C++, Java).
Administering, maintaining and backing up a server.
Managing and programming any Switch and Router device.
Writing technical documentation.
 Language of instruction: English. 
Evidence of knowledge of English
Candidates whose native language is not English will be required to produce evidence of proficiency in written and spoken English, such as the Test of English as a Foreign Language (TOEFL iBT) with a score of 46-59, the IELTS with a minimum score of 5.5,  the GCE O.L or I.G.C.S.E in English language with a passing grade of at least "C", or any other equivalent internationally recognized examination. 
Foundation Year
In case evidence of any of the aforementioned qualifications is not provided, the candidate will be expected to pass the College's English Language Test, (CELT).  The College is using the internationally recognized Oxford placement test. If candidates do not succeed in this test they will be classified according to their score in one of the levels of Intensive English Courses, as indicated below, and they will be automatically registered in the Foundation Programme. This can only occur if Students satisfy all other admission requirements.
Foundation Programme:
Level 1 
Level 2
Level 3