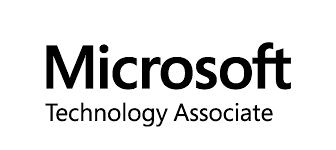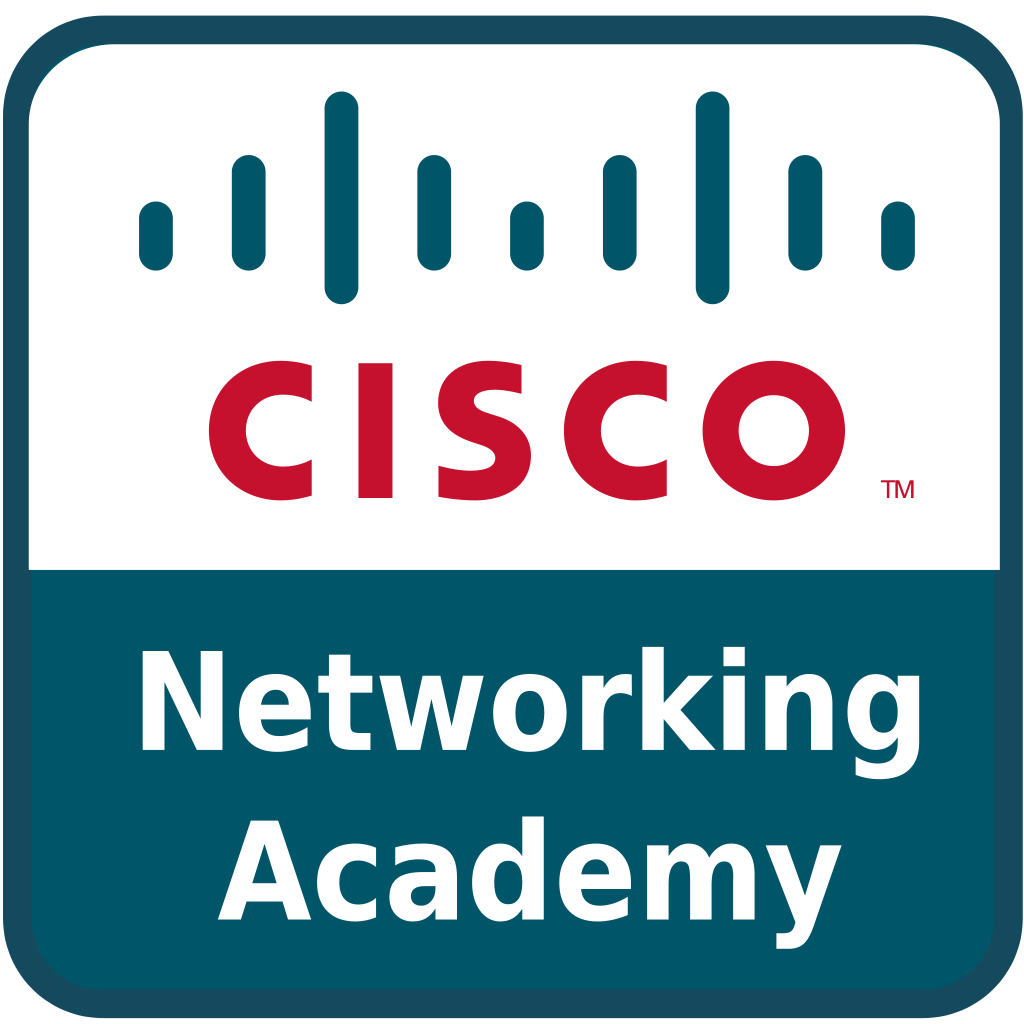 Accredited Programme
Aim of the Programme
The Programme aims to produce high quality professionals with strong technical qualifications for successful employment in the Computing Industry. It provides Students with the fundamental theoretical and technical/practical skills to help them obtain professional positions in the field. Among others, Students will obtain specialized knowledge and qualifications on the architecture and function of computers, as well as building and troubleshooting computer networks in home and small businesses.
Furthermore, they will gain knowledge on issues related to operating systems, database management systems and programming. Students will be able to obtain 5 professional qualifications: 2 from CISCO Networking Academy and 3 from Microsoft Technology Association.
 Intended learning outcomes
Troubleshooting computer and network devices.
Operating Linux and Windows OS.
Making use of programming languages (C++, C#, Java)
Managing and programming of any Switch and Router device.
 Language of instruction: English. 
Evidence of knowledge of English
Candidates whose native language is not English will be required to produce evidence of proficiency in written and spoken English, such as the Test of English as a Foreign Language (TOEFL iBT) with a score of 46-59, the IELTS with a minimum score of 5.5,  the GCE O.L or I.G.C.S.E in English language with a passing grade of at least "C", or any other equivalent internationally recognized examination. 
Foundation Year
In case evidence of any of the aforementioned qualifications is not provided, the candidate will be expected to pass the College's English Language Test, (CELT).  The College is using the internationally recognized Oxford placement test. If candidates do not succeed in this test they will be classified according to their score in one of the levels of Intensive English Courses, as indicated below, and they will be automatically registered in the Foundation Programme. This can only occur if Students satisfy all other admission requirements.
Foundation Programme:
Level 1 
Level 2
Level 3
  


Name
Qualifications
FT / PT
 
 
 
Dr Kyriacos Poyias
PhD Formal Analysis and Design of
Software and Distributed Systems
MSc in Advanced Distributed Systems
BSc in Computer Science
FT
 
 
 
Dr Kosmas Pipyros
Postdoctoral Researcher, Depart. of Law, University of Cyprus
PhD in Information Systems Security
MSc in Information Systems Security
LLB in Law 
PT
 
 
 
Dr Georgios Afxentiou
Doctorate in Business Administration
MBA in Global Management
BA in Graphic/Web Design
FT
 
 
 
Dr Ifigenia Efthymiou
Postdoctoral Researcher
Doctoral Thesis on the domain of"Design and Analysis of Experiments"
Master's Degree "Statistics and Data Analysis
BSc Department of Statistics and Actuarial – Financial Mathematics
PT
 
 
 
Dora Konstantinou
PhD Candidate
MA in Educational Leadership and Management
BSc in Computer Science
FT
 
 
 
Georgios Potamos
PhD Candidate 
MSc Computer Science 
Hellenic Naval Academy 
PT
 
 
 
Theodoros Christophides
MSc Telecommunications & Computer Networks Engineering
BEng Telecommunications & Computer Networks Engineering
 PT
 
 
 
Angela Neokleous
MA in Education
BA in Philosophy, Education and Psychology
FT
 
 
 
Konstantinos Papathomas
Diplom Ingenieur Architekt
Diploma in English Language, Literature & Comparative Literature
FT
 
 
 
Petros Papayiannis
Bachelor of Computer Science & Engineering
PT
 
 
 
Henry Lara
BA Applied Linguistics
FT
Click here to see the complete Teaching Staff List and Brief CV