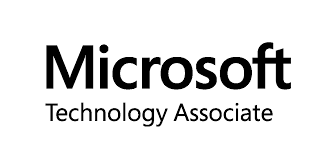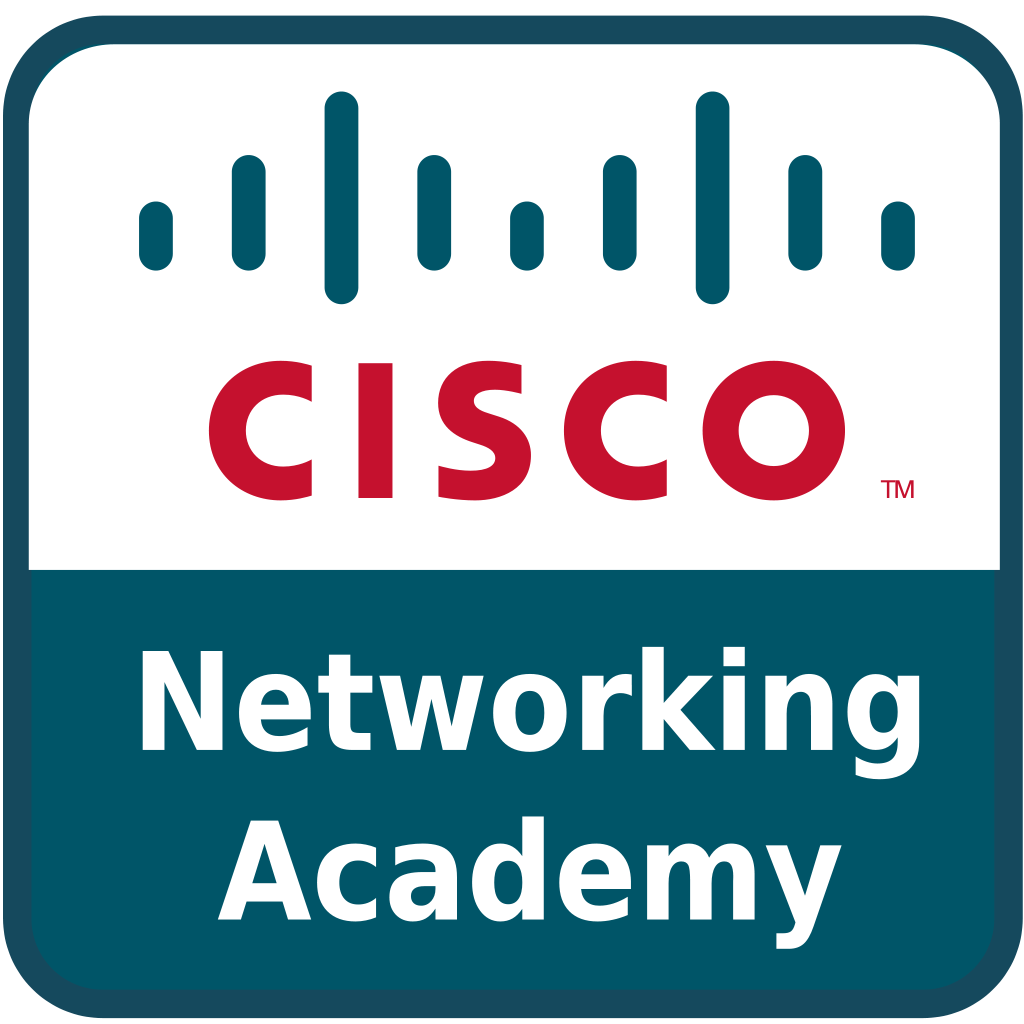 Accredited Programme
Aim of the Programme
The purpose of this Programme is to produce Graduates with such professional skills and certifications, which will meet the currently existing market needs and trends, and fill the gap in the specific sector, with hands[1]on skilled employees, holders of internationally recognized professional qualifications.
The Programme includes six (6) courses aligned with CISCO Networking Academy and two (2) courses aligned with Microsoft Technology Association, offering a strong advantage and more opportunities for work placement.
This is a highly competitive Programme of study, which concentrates on providing useful and important knowledge and skills to Students in designing, implementing, installing, and troubleshooting networks, as well as administering various computing systems, such as operating systems, servers and cloud systems.
Upon completion of this 2 year Diploma, Graduates will be able to be employed as Network Engineers and/or as System Administrators, since even small companies require at least one IT expert with such qualifications. Additionally, Graduates are fully equipped to be employed by ISP companies, as technicians or they may also be self-employed freelancers, providing maintenance services to companies.
Intended learning outcomes:
On completion of this programme students should be able to:
Troubleshoot computer devices and machines.
Manage Linux and Windows Operating Systems.
Format a computer.
Administer, maintain and back up a server.
Design, install and manage a LAN network.
Troubleshootanynetworkproblems.
Manage the settings and programming of any Switch and Router device.
Administer all user's needs and requests by a company.
 Language of instruction: English. 
Evidence of knowledge of English
Please follow the link below:
http://www.ctleuro.ac.cy/en/admission/admission-requirements