Requirements for Graduation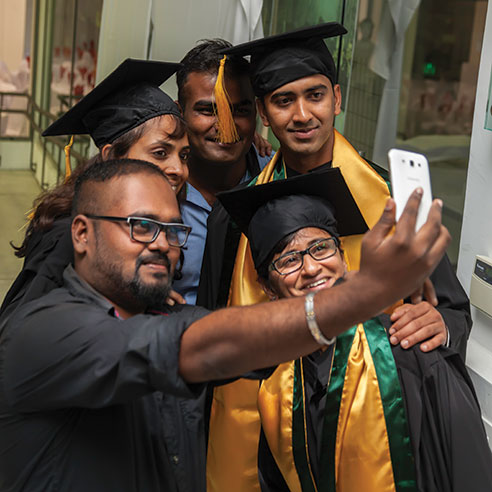 All students who wish to be considered for graduation must file a written Application for Graduation with the Academic Office not later than the beginning of the first month of the final semester of graduation and meet the following pre-requisites before graduation:
(a) Achieve the minimum credit hour requirements of the individual Programme pursued.
(b) Complete at least 32 credits at The CTL Eurocollege.
(c) Complete all the prescribed work of the examination Syllabus.


It is the responsibility of the Students to be familiar with the exact credit-hour requirements of their Programme.
Required Credits for Awards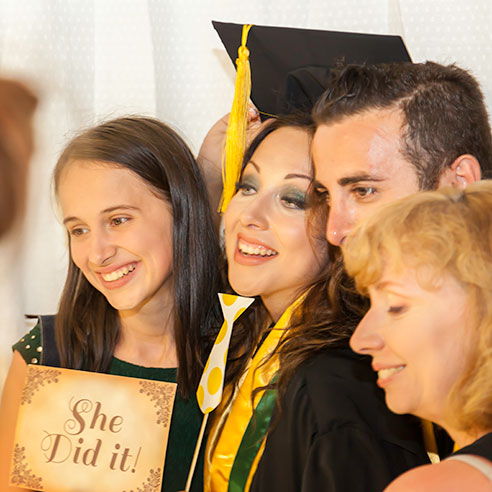 Awards in the Academic Programmes are subject to the total ECTS units earned as follows:
Diploma                         120 ECTS
Bachelor's Degree        240 ECTS
Master's Degree             92 ECTS
Duration of studies:
a)  Bachelor's Degree:          4 years of study
b)  Higher Diploma:              3 years of study
c)  Diploma:                           2 years of study
Graduation Honours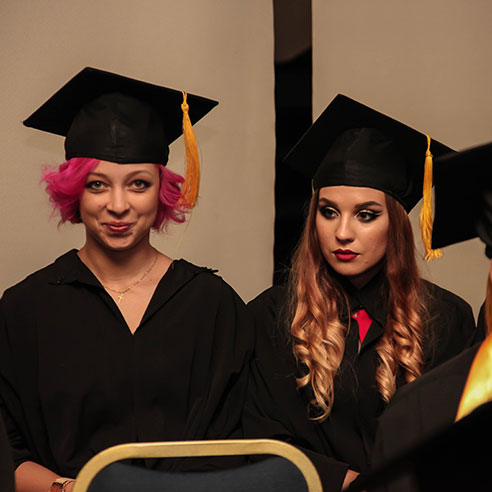 A Graduating Student, who has attained a high cumulative academic achievement at The CTL Eurocollege, is awarded Honours as follows:
Final CPA 3.90 or better, Honours with Distinction
Final CPA 3.70 or better, Honours with Merit
Europass Diploma Supplement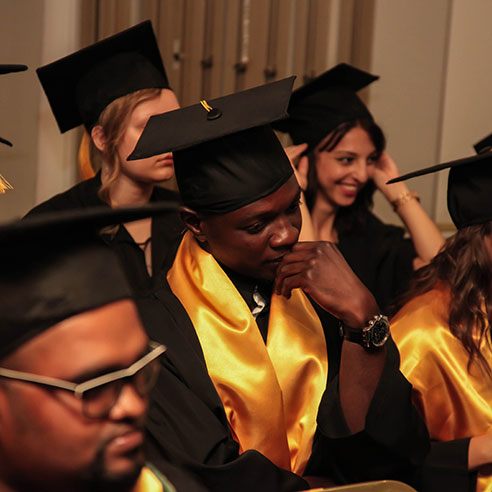 The CTL Eurocollege issues the Europass Diploma Supplement to all graduates together with the original Diploma or Degree earned.
Europass is an initiative of the European Commission and it aims at helping people make their qualifications and competences clearly and easily understood throughout Europe. It is a coordinated portfolio of documents, which in particular improves the communication between job applicants and employers, regardless of borders. This facilitates occupational mobility – between countries as well as between sectors – and both promotes and adds value to mobility in education and training.
Τhe Europass Diploma Supplement is a personal document which is allocated to graduates of higher education. The Diploma Supplement does not replace the original Diploma or Degree obtained, but it eases the process of understanding the content of program studied, as well as recognizing and assuring the level of study and title obtained, especially outside the country of origin of the graduate.