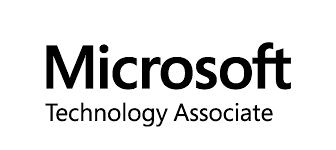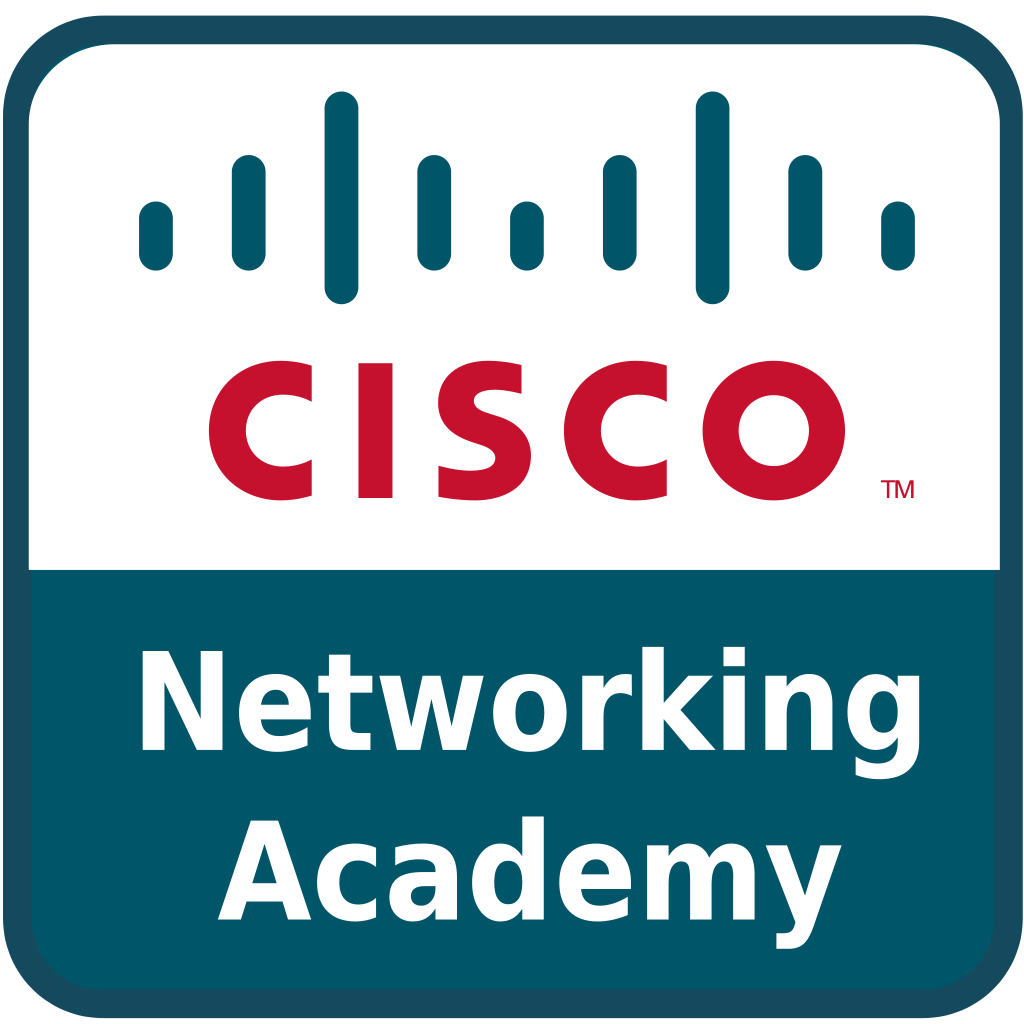 Accredited Programme
Aim of the Programme
The Programme aims to produce high quality professionals with strong technical qualifications for successful employment in the Computing Industry. It provides Students with the fundamental theoretical and technical/practical skills to help them obtain professional positions in the field. Among others, Students will obtain specialized knowledge and qualifications on the architecture and function of computers, as well as building and troubleshooting computer networks in home and small businesses. Furthermore, they will gain knowledge on issues related to operating systems, database management systems and visual programming.
 Intended learning outcomes
Apply the acquired knowledge to startup a career in IT as junior programmers in Software Developing Companies, as junior supporters in the field of Operating Systems or Networks and in general as IT troubleshooters or supporters in hardware and software maintenance.
Obtain 5 professional qualifications: 2 from CISCO Networking Academy and 3 from Microsoft Technology Association.
Extend studies to a Bachelor's Degree in any IT specialized field.
 Language of instruction: English. 
Evidence of knowledge of English
Candidates whose native language is not English will be required to produce evidence of proficiency in written and spoken English, such as the Test of English as a Foreign Language (TOEFL) with a minimum score of 500, the IELTS with a minimum score of 5.0, the GCE O.L or I.G.C.S.E in English language with a passing grade of at least "C", or any other equivalent internationally recognized examination. 
Foundation Year
In case evidence of any of the aforementioned qualifications is not provided, the candidate will be expected to pass the College's English Language Test, (CELT).  The College is using the internationally recognized Oxford placement test. If candidates do not succeed in this test they will be classified according to their score in one of the levels of Intensive English Courses, as indicated below, and they will be automatically registered in the Foundation Programme. This can only occur if Students satisfy all other admission requirements.
Foundation Programme:
Level 1 
Level 2 


No
NAME
QUALIFICATIONS
RANK
FT/PT
1
Antoniades George
PhD Candidate
Post Graduate Diploma in Management
BSc in Business Administration/Marketing
Lecturer
FT 
2
Beeks John Robert
BSc Computer Engineering
Lecturer
PT
3
Christophides Theodoros
MSc Telecommunications & Computer Networks Engineering
BEng Telecommunications & Computer Networks Engineering
Lecturer
PT
4
Efstathiou Eleonora
MSc Applied Maths
BSc Mathematics
Lecturer
PT
5
Ioannou Michalis
MSc CyberSecurity
BSc Computer Science
Lecturer
PT
6
Konstantinou Dora

PhD Candidate
MA in Educational Leadership and Management
BSc in Computer Science

Lecturer
FT
7
Lara Henry
BA Applied Linguistics
Lecturer
FT
8
Malkawi Elena
PhD in Economics
BA in Economics
Senior Lecturer
FT
9
Neokleous Aggela
MA in Education
BA in Philosophy, Education and Psychology
Lecturer
FT
10
 Yiangou Louiza
Chartered Certified Accountant
BA in Business Administration
Lecturer
PT
Click here to see the complete Teaching Staff List and Brief CV