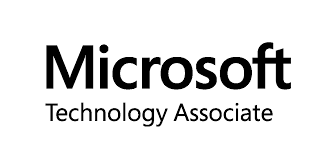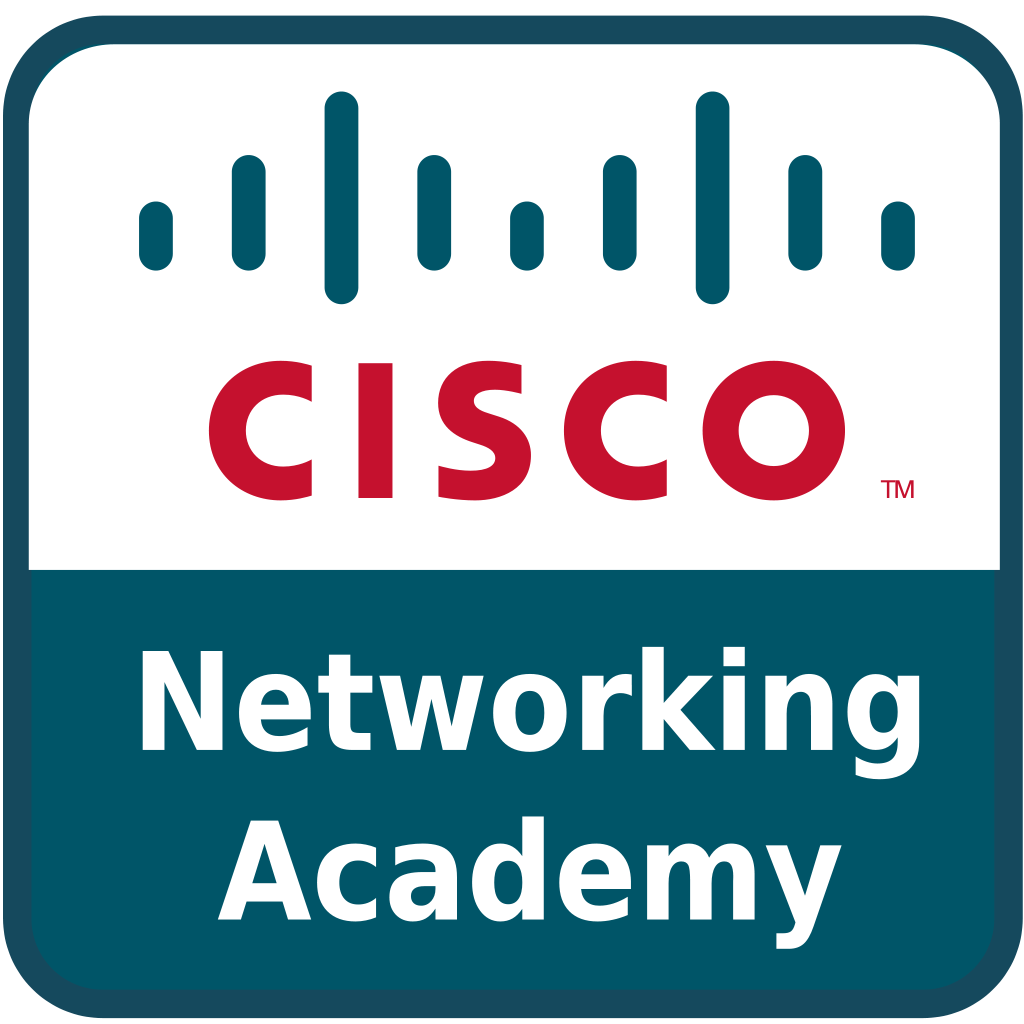 Accredited Programme
Aim of the Programme
This programme aims to enhance knowledge, skills and the provision of professional certification to graduates.
In this programme, there are five (5) subjects aligned with CISCO Networking Academy and
three (3) subjects aligned with Microsoft Technology Association.
Upon completion of this 2-year diploma programme, graduates will be able to find employment as Network Engineers, as System Administrators, as technicians in ISP companies or as self-employed individuals providing maintenance services to companies.
Intended learning outcomes:
On completion of this programme students should be able to:
Troubleshoot computer devices and machines.
Manage Linux and Windows Operating System.
Format a computer.
Administer, maintain and back up a server.
Design, install and manage a LAN network.
Troubleshoot any network problems.
Manage the settings and programming of any Switch and Router device.
Administer all user's needs and requests by a company.
 Language of instruction: English. 
Evidence of knowledge of English
Candidates whose native language is not English will be required to produce evidence of proficiency in written and spoken English, such as the Test of English as a Foreign Language (TOEFL iBT) with a score of 46-59, the IELTS with a minimum score of 5.5,  the GCE O.L or I.G.C.S.E in English language with a passing grade of at least "C", or any other equivalent internationally recognized examination. 
Foundation Year
In case evidence of any of the aforementioned qualifications is not provided, the candidate will be expected to pass the College's English Language Test, (CELT).  The College is using the internationally recognized Oxford placement test. If candidates do not succeed in this test they will be classified according to their score in one of the levels of Intensive English Courses, as indicated below, and they will be automatically registered in the Foundation Programme. This can only occur if Students satisfy all other admission requirements.
Foundation Programme:
Level 1 
Level 2 
Level 3